Enhanced Pool
Landscaping in Tampa Bay and Surrounding Areas
At Grand Patio Pools, our team of professionals will enhance the look of your backyard. Established in 2005, we create a breathtaking environment that will draw the much-deserved attention to your pool or spa. We offer our services in Tampa Bay and surrounding areas.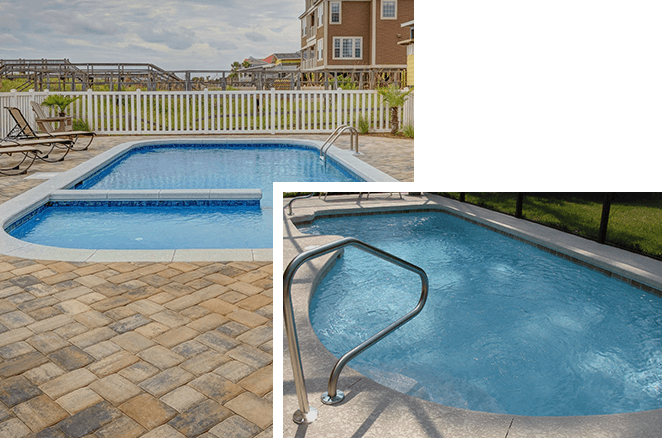 A Stunning Backyard Oasis
Integrating water with a landscape environment and its hardscape are some of the essentials in creating and designing gorgeous outdoor space. We also incorporate the areas around the pool to make it as unique as possible.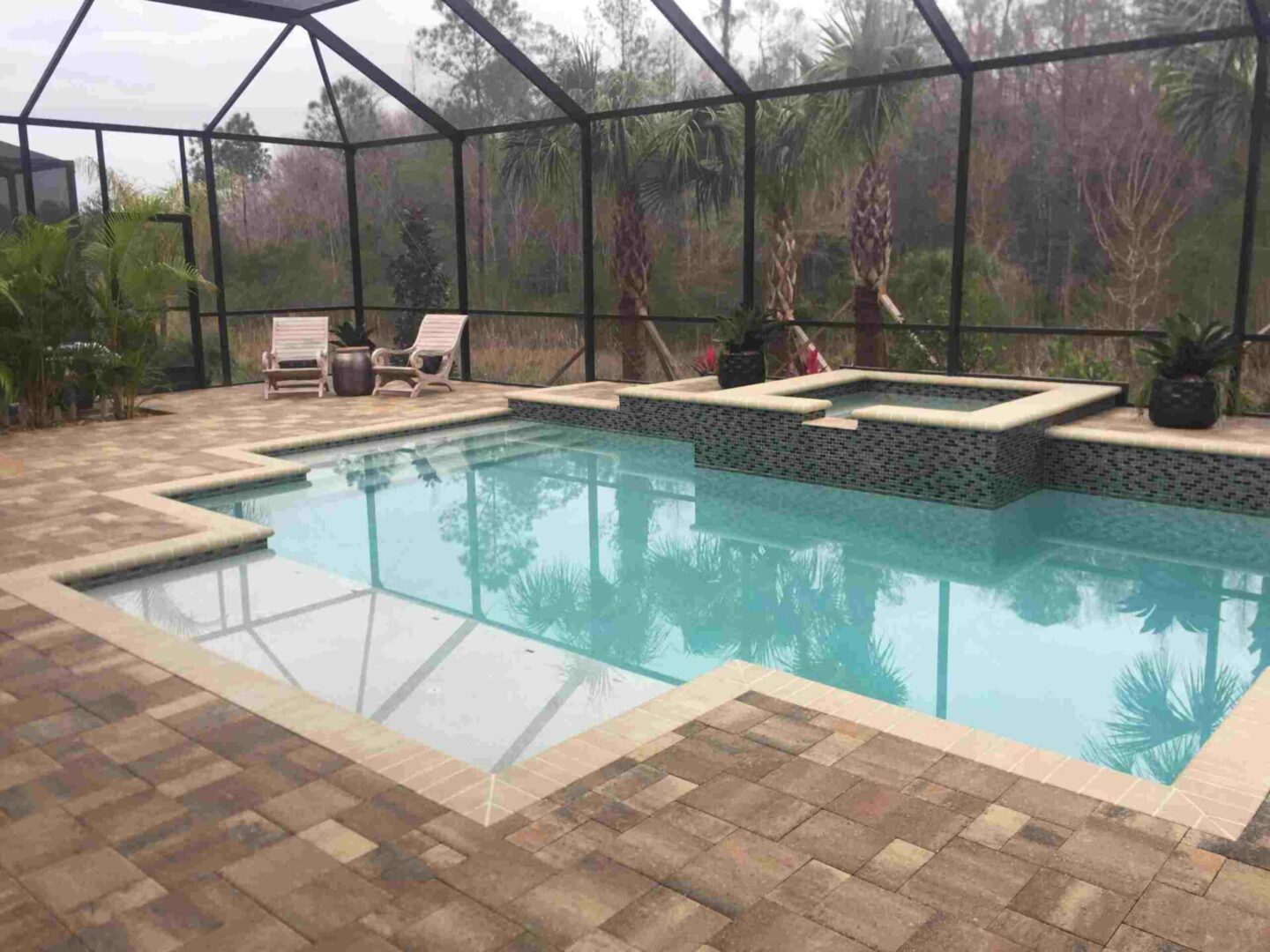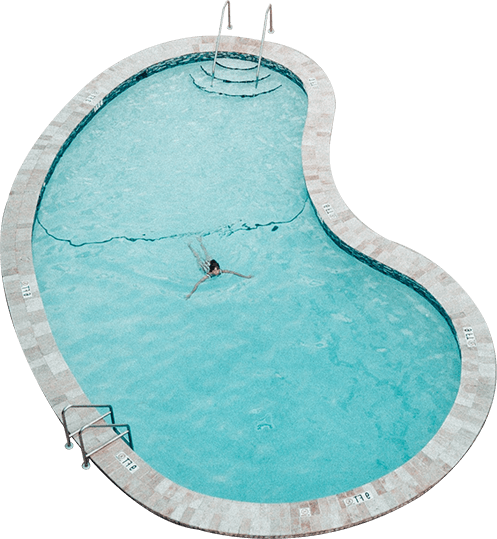 At the Grand Patio Pools, our designers are eager to understand your lifestyle. We will take your insights and accommodate them throughout the design creation and enhancement process. A well thought out design will provide the essential elements that integrate the water and land seamlessly while creating a gorgeous outdoor for you.
Be it garden paths between patio spaces or giving water features a more natural feel through the use of moss rock boulders; we will consider every detail while constructing your pool.

At the Grand Patio Pools, we believe in designing pools that you have always aspired for. While we create the pool, you can create memories with your family to last a lifetime.
Feel free to contact us to know more about our services.